Dine Around Thompson Okanagan
---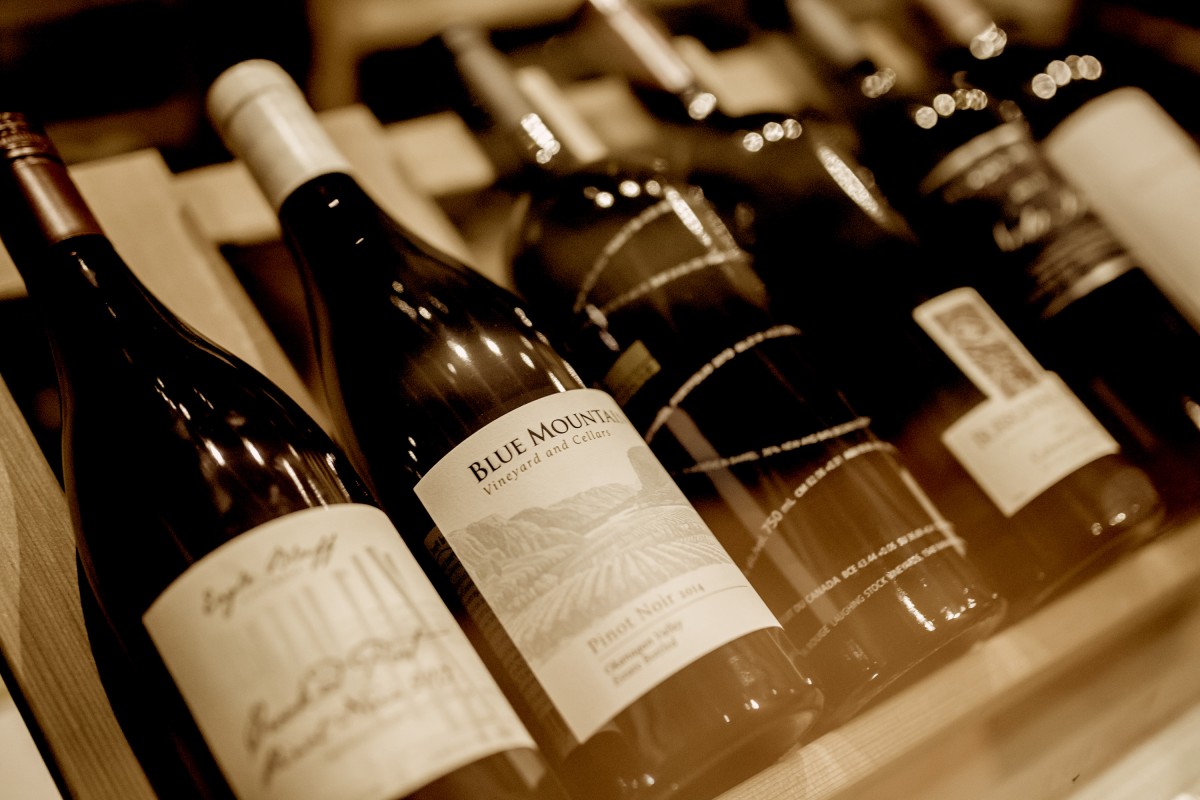 The annual Dine Around Thompson Okanagan presented by the BC Restaurant & Foodservices Association and the Wines of British Columbia! Come out & dine at over 40 participating Thompson Okanagan restaurants, as they serve up delectable set menus for $15, $25, $35 & $45. Our menu will be in the $35 category.
Wine & Dine 2017
Fresh Seasonal Soup
~ or ~
Ambrosia Apple, Caramelized Pecan, Cranberry & Goat Cheese
Served over Freshly Clipped Spinach with a Maple Champagne Vinaigrette
Entrée Selections
Pan Roasted Duck Breast
Cranberry, Orange & Thyme Reduction
~ or ~
Mediterranean Cioppino
Fire Roasted Tomato Broth, Wild Caught Prawns
Salt Spring Island Mussels & Selection of Seafood with Garlic Bread
~ or ~
Hand Carved 10 oz Certi ed Angus Beef New York Steak
Served with Cracked Black Peppercorn Sauce
~ or ~
Braised Lamb
Slow Braised in Red Wine with Garlic, Shallots & Organic Vegetables Creating a Robust Sauce
Desserts
Cheese Cake of the Day
~ or ~
Chocolate Mousse
With a White Chocolate Raspberry Sauce
Seasonal Vegetables served Family Style with choice of Creamed Horseradish Potatoes or Roasted Potatoes with each Entree.
All Our Sauces are House Made with Natural Ingredients.
$35 3 Course Menu