EVENT
CATERING
Ensure your gathering, whether an intimate dinner or a large event, is truly special. Bring the same high quality menu from our restaurant kitchen to your guests. We will work closely with you to select a menu that you and your party will love.
Inquire Now
BASIL AND MINT
PRIVATE EVENTS
Host an intimate dinner party in our private dining area. Our dining space can accommodate a variety of events, from family gatherings to corporate dinners. Select a menu that your company will enjoy and Chef Peter will prepare it using locally sourced ingredients.
$50Menu
$60Menu
$70Menu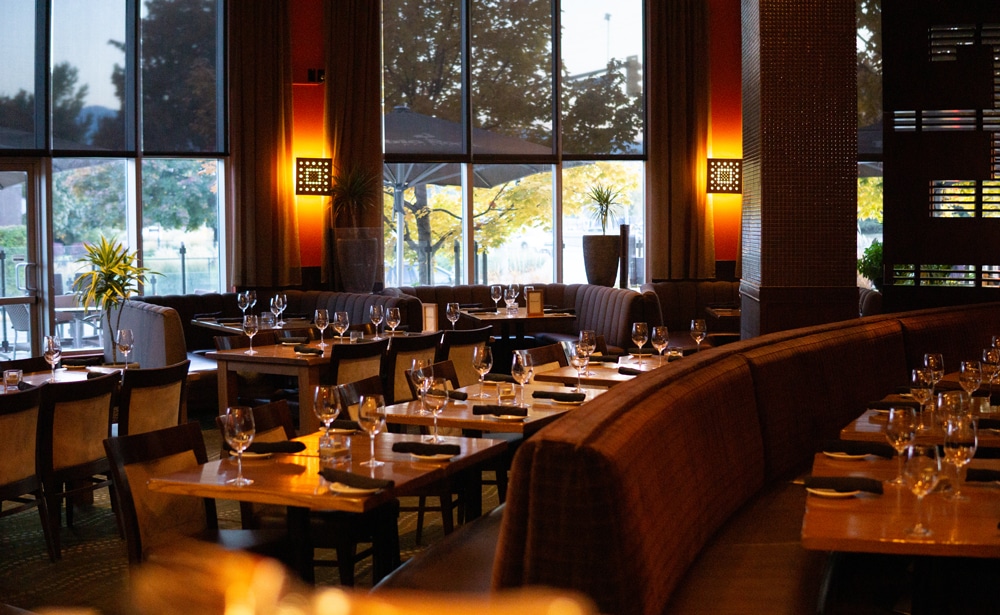 MAIN DINING ROOM
The main dining room is tastefully decorated to create an intimate dining experience. The dining space is open to the public and served by our kitchen. You can enjoy seasonal dishes, either as a three course meal or a la carte. This is a wonderful space for family dinners and celebrations.
Inquire Now
THE LOUNGE
Our lounge is a great place to enjoy a cocktail or beer while catching the game. There are several TVs, booths, tables and hightops that will soon become your favourite place to gather with friends. Enjoy the same incredible menu in a relaxed and casual atmosphere.
Inquire Now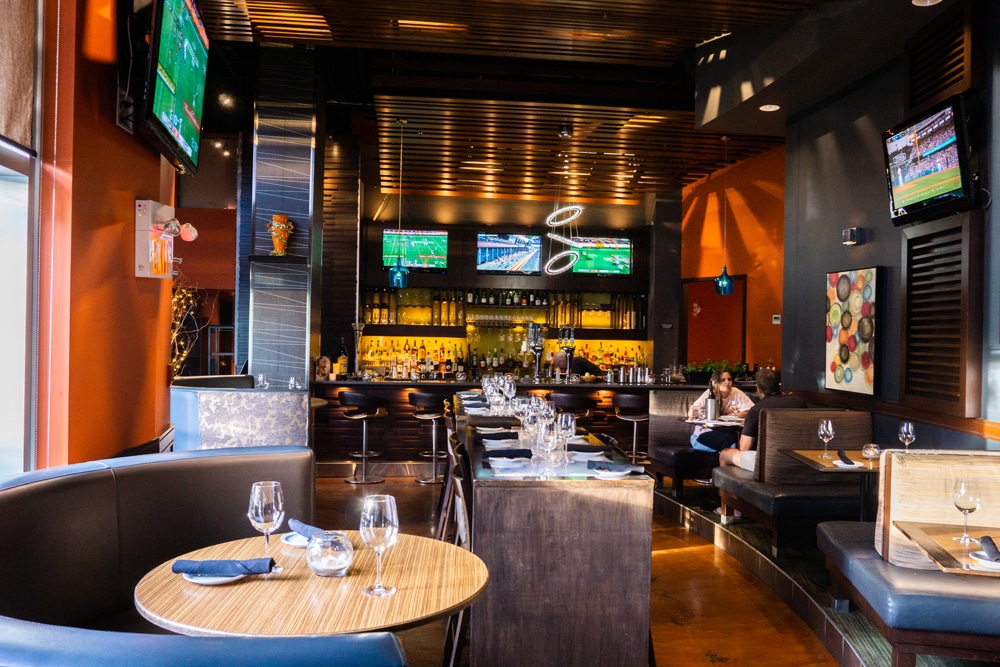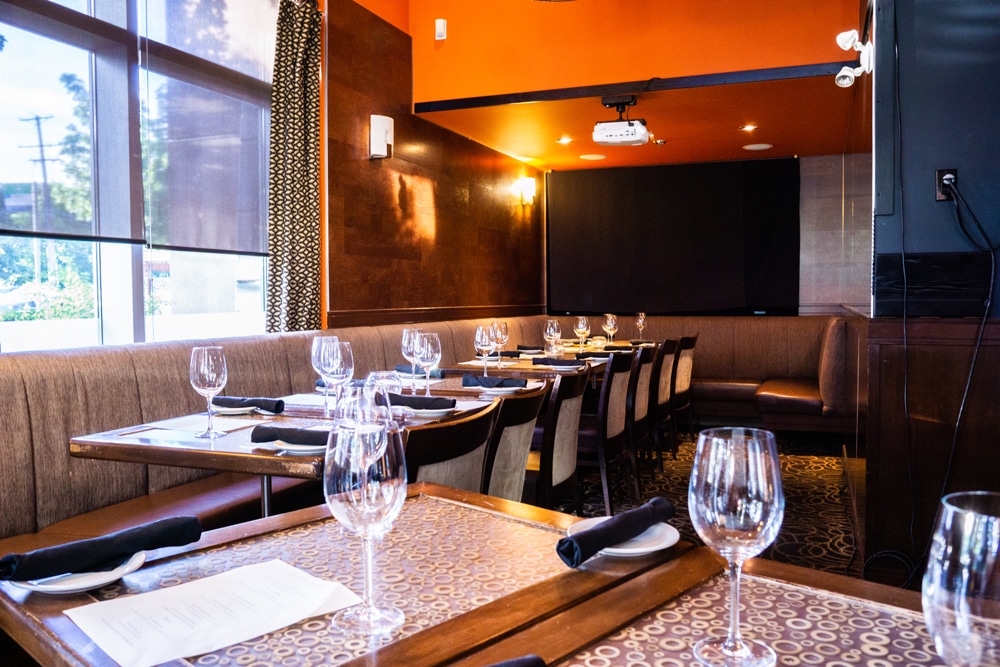 PRIVATE DINING ROOM
Gather friends, family, and colleagues for an intimate dinner party in our private dining room. Select a menu that your guests will enjoy and let us host a truly special lunch or dinner party for you. Offer the same catered dining experience from our restaurant to your event.
Inquire Now